Travel with the Towne Club or Riverbend Club Gnom-ies this summer!
Are you planning a road trip, big vacation or planning to just relax in Athens? Share with us by entering our Traveling with the Gnom-ies contest at Riverbend Club and Towne Club.
All you have to do is take a photo with our Gnom-ie (download links below) sharing with us where you're traveling to or what your summer plans are.
Upload the photo to instagram and use the hashtag #RBCGnomie for Riverbend Club or #TCNGnomie for Towne Club. Tag your respective property in the post as well: @lifeonthebend or @thetowneclub.
This contest will last until August 1st and we will award the winner with the most photo likes after move-in! Click here to see full rules and details. #GoBigorGoGnome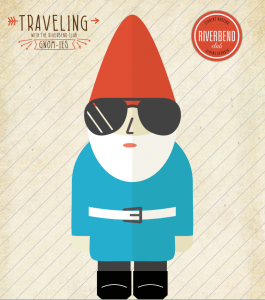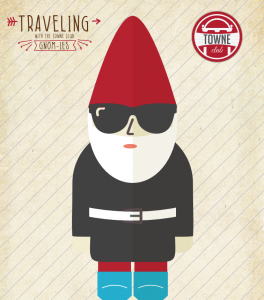 Download Riverbend Club Gnom-ie Here