Your Student Deserves the Best!
The parents of our residents can rest assured! We understand that your student is your prized possession and deserves a good home, not just an apartment, during their time at college. That is why our staff is committed to providing your student with the right lifestyle and environment to promote their academic success and overall well-being.
FAQ
SENSE OF COMMUNITY
From our resident activities to our commitment to staying connected with the happenings of UGA and Athens, we have created a community that your student will thrive both academically and socially.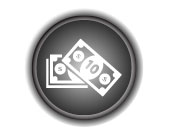 ACCESSIBILITY
Our staff is here for you and your student every step of the way to guide and answer any questions that you have along the way.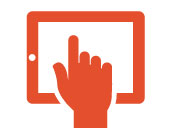 VALUE
At Clubproperties, we continuously strive to give you and your student the best possible living experience, all at an affordable price.